As you know I was working on my skills for this year. Well I am off to a good start so far. I am doing a Spanish course at the Venezuelan Institute for free which is really really good. It teaches you conversational Spanish instead of Spanish that they teach you in schools.
So far I know:
How to greet people
How to introduce myself
Tell people my name and ask people their names
Tell people where I am from and ask them where they are from
Tell people where I live and ask them where they live
Tell people what I do and ask them what they do
Tell people about my personality
Tell people the day, today, tomorrow and the days after that
The months
Numbers up to 20
Birthdays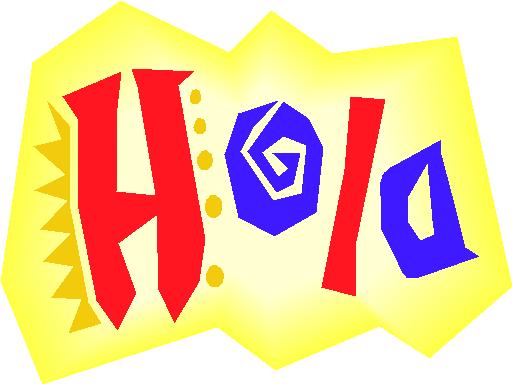 And that is all in 2 weeks ->4 classes -> 8 hours. :D
Plus through work I have done a training course. That is a course on how to train people.
It was a 4 day course but we will have to practice training our co-workers and sub-ordinates (if I w as a supervisor) for 6 months before getting my certificate.
Because I am in no specific department at the moment I am doing two departments. 3 months in housekeeping and 3 months in the dining room. Fun times!!!
Well I most definitely dont want it to be an excuse on why I havent blogged in so long but I have been busy as you can see.
I will try and keep you up to date with my situations :D
OXXO
Mayeshah!!!